Elliot Aronson's primary research interests reside in the general area of social influence. Throughout his career he has tried to do experiments that would integrate his passion about basic science with his desire to apply these research findings toward improving the human condition (e.g., to reduce prejudice, deter bullying, and convince people to conserve energy and other natural resources).

Professor Aronson is the only psychologist to have won APA's highest awards in all three major academic categories: For distinguished writing (1973), for distinguished teaching (1980), and for distinguished research (1999). In 2002, he was listed among the 100 most eminent psychologists of the 20th Century (APA Monitor, July/August, 2002). In 2007, he received the William James Award for Distinguished Research from the Association for Psychological Science.

Professor has taught at Harvard University, the University of Minnesota, the University of Texas, the University of California at Santa Cruz, and Stanford University. He lives in Santa Cruz, California, with Vera, his wife of more than 55 years.

For further information, please see his publications as well as these links:

APA Science Award:
http://www.ucsc.edu/oncampus/currents/98-99/05-03/aronson.htm

New York Times Interview with Aronson:
http://www.nytimes.com/2001/03/27/health/27CONV.html?searchpv=site01

or Google: NYT Interview Elliot Aronson
Primary Interests:
Applied Social Psychology
Attitudes and Beliefs
Communication, Language
Group Processes
Helping, Prosocial Behavior
Interpersonal Processes
Person Perception
Persuasion, Social Influence
Prejudice and Stereotyping
Research Methods, Assessment
Social Cognition
Note from the Network: The holder of this profile has certified having all necessary rights, licenses, and authorization to post the files listed below. Visitors are welcome to copy or use any files for noncommercial or journalistic purposes provided they credit the profile holder and cite this page as the source.
Image Gallery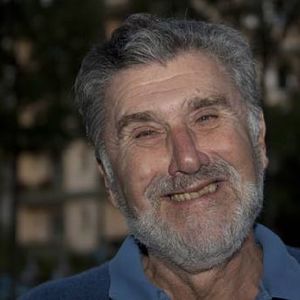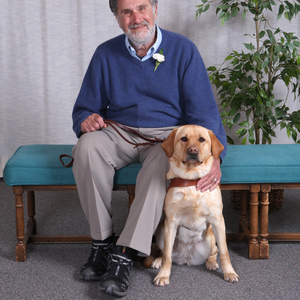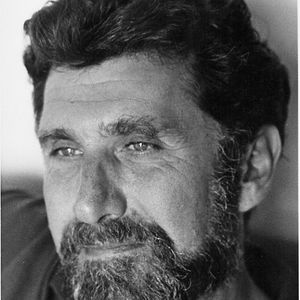 Books:
Aronson, E. (2008). The social animal (10th ed.). New York: Worth/Freeman. [Translated into 14 foreign languages]
Aronson, E., & Aronson, R. (2005). The adventures of Ruthie and a little boy named Grandpa--A children's book. iUniverse.
Aronson, E., Ellsworth, P., Carslmith, J. M., & Gonzales, M. (1990). Methods of research in social psychology (2nd ed.). New York: McGraw-Hill.
Aronson, E., & Patnoe, S. (2011). Cooperation in the classroom: The jigsaw method (3rd ed.). London: Pinter & Martin, Ltd.
Aronson, E., & Pratkanis, A. R. (1993). Social psychology: The most outstanding research (Vol. 1, 2, & 3). London: Elgar Ltd.
Aronson, E., Wilson, T. D., & Akert, R. M. (2010). Social psychology (7th ed.). Upper Saddle River, NJ: Prentice Hall.
Aronson, J., & Aronson, E. (Ed.). (2008). Readings about the social animal (10th ed.). New York: Worth/Freeman.
Gonzales, M., Tavris, C., & Aronson, J. (Eds.). (2010). The scientist and the humanist: A Festschrift in honor of Elliot Aronson. New York: Psychology Press.
Lindzey, G., & Aronson, E. (1968 & 1985). The handbook of social psychology (2nd & 3rd ed.). New York: Random House.
Pratkanis, A. R., & Aronson, E. (2001). Age of propaganda: The everyday use and abuse of persuasion. New York: Henry Holt.
Stern, P. C., & Aronson, E. (1984). Energy use: The human dimension. New York: W. H. Freeman.
Other Publications:
Courses Taught:
Experimental Methods in Social Psychology
Introduction to Social Psychology
Social Influence and Persuasion
The Life Cycle: Psychology & Philosophy of Meaning
Elliot Aronson
136 Tree Frog Lane
Santa Cruz, California 95060
United States